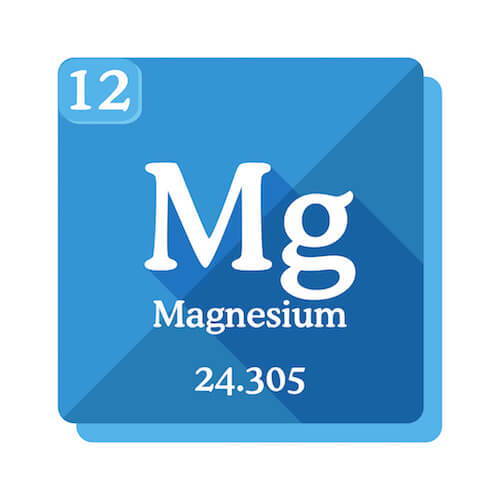 Magnesium is without a doubt one of the most essential minerals. It helps with over 300 biochemical functions in your body, and its list of benefits seems to never stop. Get the full story on magnesium here.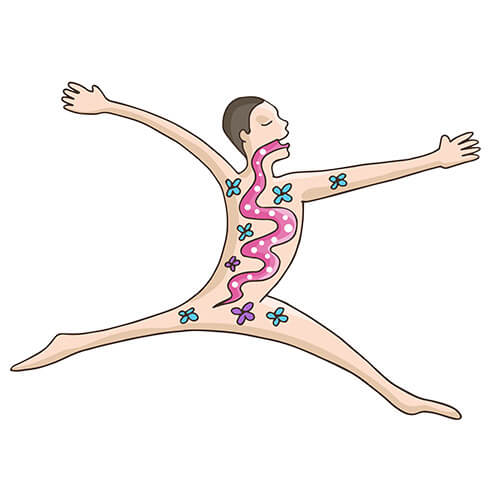 Find out more about these helpful bacteria, and learn how they can help you in every day life. Their benefits extend far beyond gut health alone, and they are even referred to as "feel good" bacteria.
The OmniBiotics Family
Get Free Tips on How to Achieve and Maintain Optimal Health.