Learn more about who we are!
The people behind OmniBiotics understand that optimal health starts from within. Combining all natural ingredients — with proven benefits — in just the right amounts can truly make a difference when it comes to looking and feeling your best.
That is exactly why we are passionate about creating natural health and wellness products that improve the lives of our customers.
To take it a step further, we produce our entire line of premium supplements in the most responsible way possible — through sustainable and humane business practices. This is evident in everything from our sourcing methods to the packaging we choose.
The core values of our company include a commitment to:
Creating natural health supplements that enhance health and wellness


Delivering vegan and vegetarian friendly options to customers all over the world

Providing world-class customer service and support

Combining 100% natural ingredients of the highest quality into custom formulas that are scientifically supported

Manufacturing exclusively here in the U.S.A in an FDA-approved, GMP-certified facility
Members of our team include an M.D., certified nutritionist, medical advisors, and chemists who are personally vested in the safety and efficacy of every product we sell. Together, we engineer OmniBiotics products in ways that ensure maximum bioavailability and effectiveness.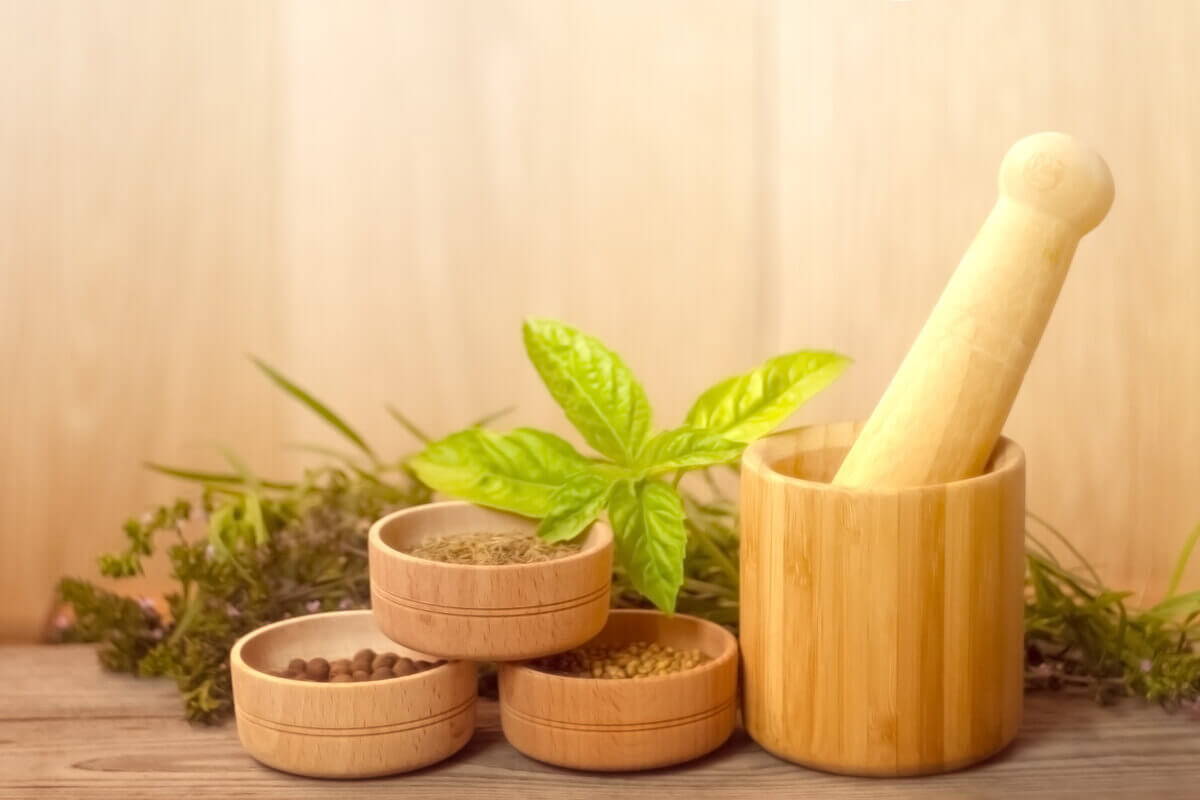 Everything we sell is crafted with care and only made available after it is researched and approved by the entire OmniBiotics Team.

THE SAFEST INGREDIENTS BACKED BY CLINICAL RESEARCH
Our products and formulas consist of the purest and safest ingredients backed by clinical research. They are engineered to ensure maximum potency and provide superior bioavailability. This means that you get to enjoy the full range of benefits each supplement has to offer.

NOT ALL SUPPLEMENTS ARE CREATED EQUAL...
Due to different extraction methods and source materials, the quality of ingredients in the supplement industry can vary greatly...This is why we use only the highest quality source materials and utilize the latest technology and extraction methods to create products of the highest potency.

From digestive support supplements like our Flora Revive® Probiotics to supplements that combat inflammation like our Certified Organic Turmeric Curcumin, we offer a wide range of unique health solutions to help you look and feel better naturally.

The bottom line: we are here for you. All of our products have been built from the ground up through conversations we've had with our customers about their health needs. We strive to not only provide the best customer service in the industry, but to also keep the communication open so that we are serving you where you need us.